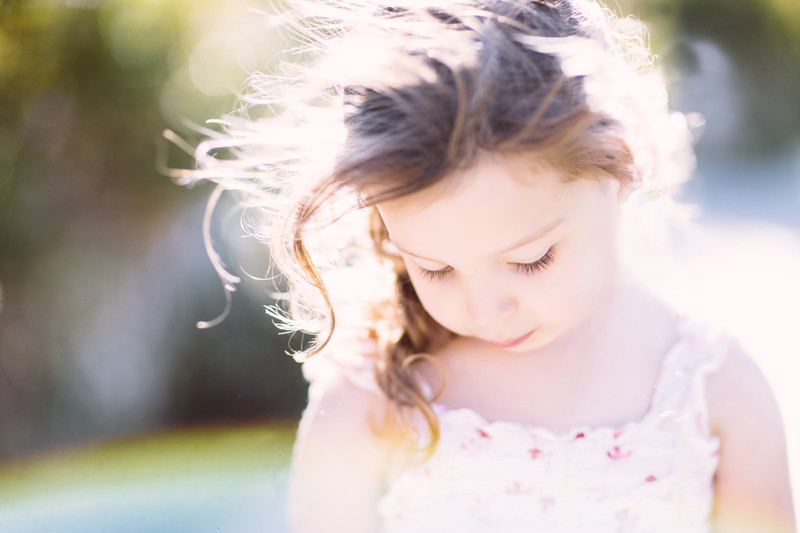 Photographing portraits are a vital part of my week-in and week-out photography life. On any given day I could be capturing the first few moments of a newborn's life, a senior graduating from high school, or that once a year "family portrait" destined for that certain place on the living room wall.
Fundamentally I approach my portrait sessions in a similar way to my other types of work. I love engaging and really setting a relaxed comfort level in order truly capture the personalities of those in front of my camera. One of the great aspects of shooting weddings is that many of my current family portrait clients were once wedding clients. For me, this is very rewarding!

I also regularly photograph maternity, fashion, headshot and practically anything else you can throw at me! My aim is infuse a sense of "lifestyle" into my portrait shoots. This catchword is really just another way of saying "real." Real emotions, real personalities and real... fun! And of course adding creativity, control of light and a dash of whimsy goes a long way towards a successful experience.

When it comes to photographing kids and family, look no further! Having 4 kids myself I understand the essential "skill-set" in basically losing all self respect! What skills exactly you ask? Crawling on all fours, embracing my inner-silly, making funny sounds and anything else necessary to get the job done!

Please don't hesitate to contact me if you'd like to chat about your next portrait experience! You can email me at danny@epicimagery.com or simply give me a ring for a quick chat: 818-832-2700.
Danny Baker
Copyright © 2019 - Image by Epic Imagery 19030 Labrador St., Northridge, CA 91324 818-832-2700 - www.epicimagery.com - info@epicimagery.com